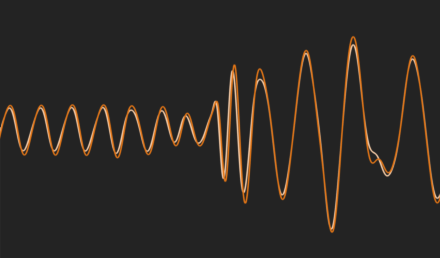 To be LEEDh (Leadership in Engaged and Ethical DH) Certified, projects must:
Fill a community need. Involve the community, at the beginning, at all points along the course the project, and the community must own the project at the end.

Include academics who commit to:

Understanding community values by listening with their mouths shut

Acknowldedge that they are not in charge of people's memories

Recognizing that there will be pain, and that pain is personal growth, pain is accountability in action

Answering the question "Will this project benefit from having what we bring to the table? Or should I just provide $$ because the community is perfectly capable of running the project, all they need is resources?"

Analyze and disclose the social impact of access and use, exposure and creating vulnerabilities in the community.

Encourage self-determination of communities, as c

olonization/power structures can be maintained and transmitted into a digital format.

Include an Accountability practice that specifically defines who the project is accountable to, and what success looks like to that entity

Begin with a relationship and end with a better relationship. If the academic partner intends to sunset the project, they must leave knowledge, infrastructure, community leaders behind.

Be used for community understanding and results in community change (as defined by the community) especially when discussing a painful event/period.